Why our skin treatments work so well

From Our Founders
Yi-Jen & Jill Hse
We have been there too. Puriya was born from our own struggles and that's why we know our formulations work. Our first product was The Mother of All Creams designed for sensitive skin like our own, and once released our customers couldn't get enough! Since then, we've grown into an international brand with a science advisory board and a chief science officer, but our philosophy remains the same. We still strive to help all our customers feel great in their skin, using only the best ingredients, in scientifically-backed formulations rooted in ancient medicine.
Our products will give you results
Our customers include over a million satisfied families since we started
and it's growing every day.

We look at the whole picture
Our unique formulas are designed to get to the root of the condition and banish it for good, while soothing the symptoms.

We listen to you.
We listen to all our customers' feedback
to make better products and update our formulas when needed.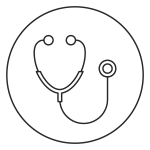 We back everything with science
We create each product based on the latest research and utilize the expertise of world-class physicians.
We don't skimp on quality
Every single ingredient and source in each product we make goes through a painstakingly thorough evaluation to make sure it's the best for you.
We will always be honest with you
We are proud of our products and we don't believe in greenwashing. You will always find the truth behind each product front and center.
Get Your
Skin Fix
Sign Up For Special Offers & Skin Saving Tips From Our Specialists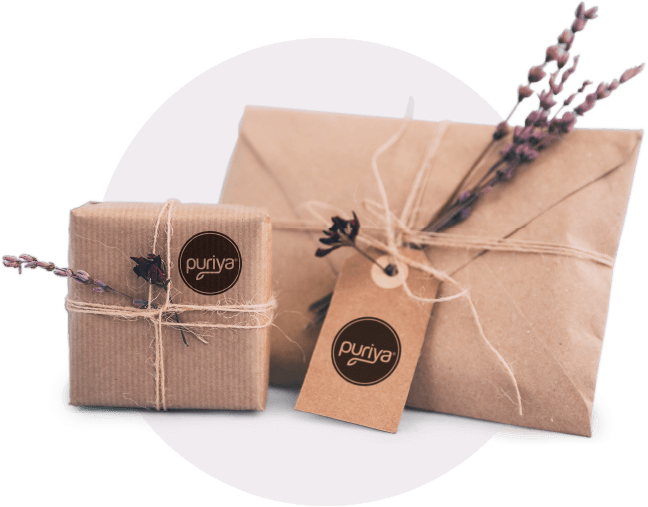 Use left/right arrows to navigate the slideshow or swipe left/right if using a mobile device