We are looking for women and men who align with Puriya's mission to innovate and formulate clean, natural topicals and supplements that help relieve skin issues without prescription drugs.
We're a small, family-owned business, working hard to develop natural, high quality products that we're proud to bring to market. Is product integrity important to you? Do you want to have some fun while giving honest reviews of high-end skin health products?
If this sounds like you, you're the one we're looking for!
What You Get
Free Puriya Products
A chance to be featured in our content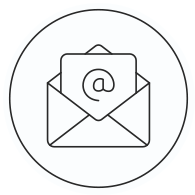 How To Apply
If you align with our values, I'd love to talk to you about becoming a brand ambassador. Contact me today to get started! service@puriya.com