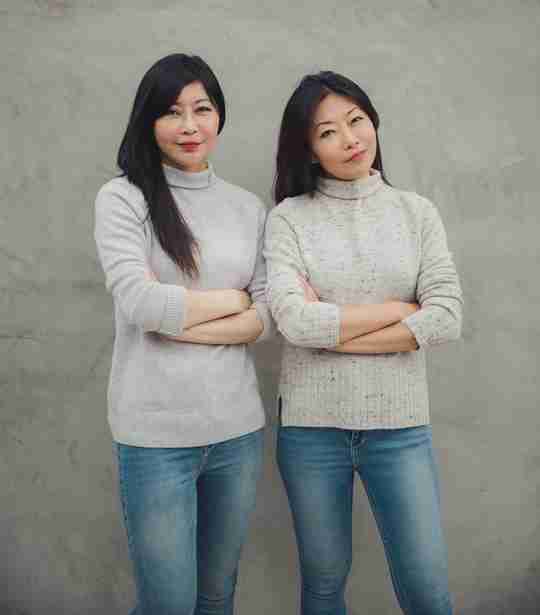 We are sisters, Jill and Yi-Jen. Our story started back in Taiwan, where both of us suffered from eczema as kids. But we found lasting relief with our mother's and grandmother's botanical formulas. We grew up learning to turn to nature first when it came to our health.

However, when my sister and I moved to the US, we could no longer rely on our mom to simmer up potions and pastes the traditional way. We couldn't find any local plant-rich solutions that worked either. We had to resort to products that had ingredients we could barely pronounce, let alone identify.
We wondered , "Does it have to be this way? Can we use our love of nature and what our mom taught us to find or create solutions for our skin conditions?" My sister and I decided to combine our backgrounds in science and research as we began a year-long journey to formulate effective, botanical personal care solutions for everyone.

In 2015, we launched Puriya, and we now have a full line of plant-rich, holistic products that are ingredient-conscious.
Fast forward to today, Puriya has brought the healing power of nature into the lives of over 500,000 satisfied families and received over 21,000 loving reviews.